Resources for Employers and Job Seekers
Learn About Career Advice, Job Search Tips, HR News and Issues, HR Resources, Workforce Planning, and More!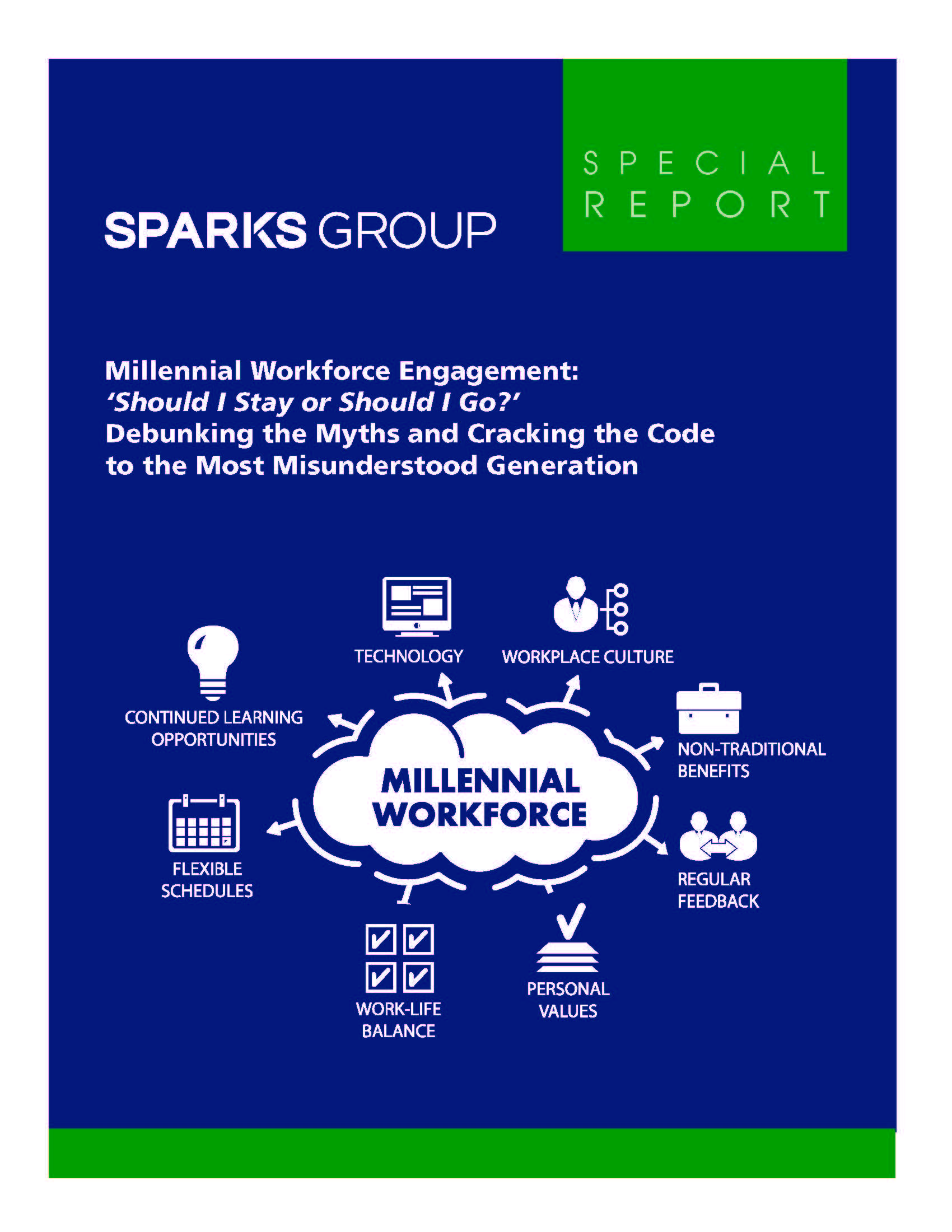 Human Resources professionals regularly face questions on how to work with Millennials, how to engage them, get the most of their talents, and keep them motivated to give their best each day.
Download our free report of top tips to consider when confronting these important issues in your own organization.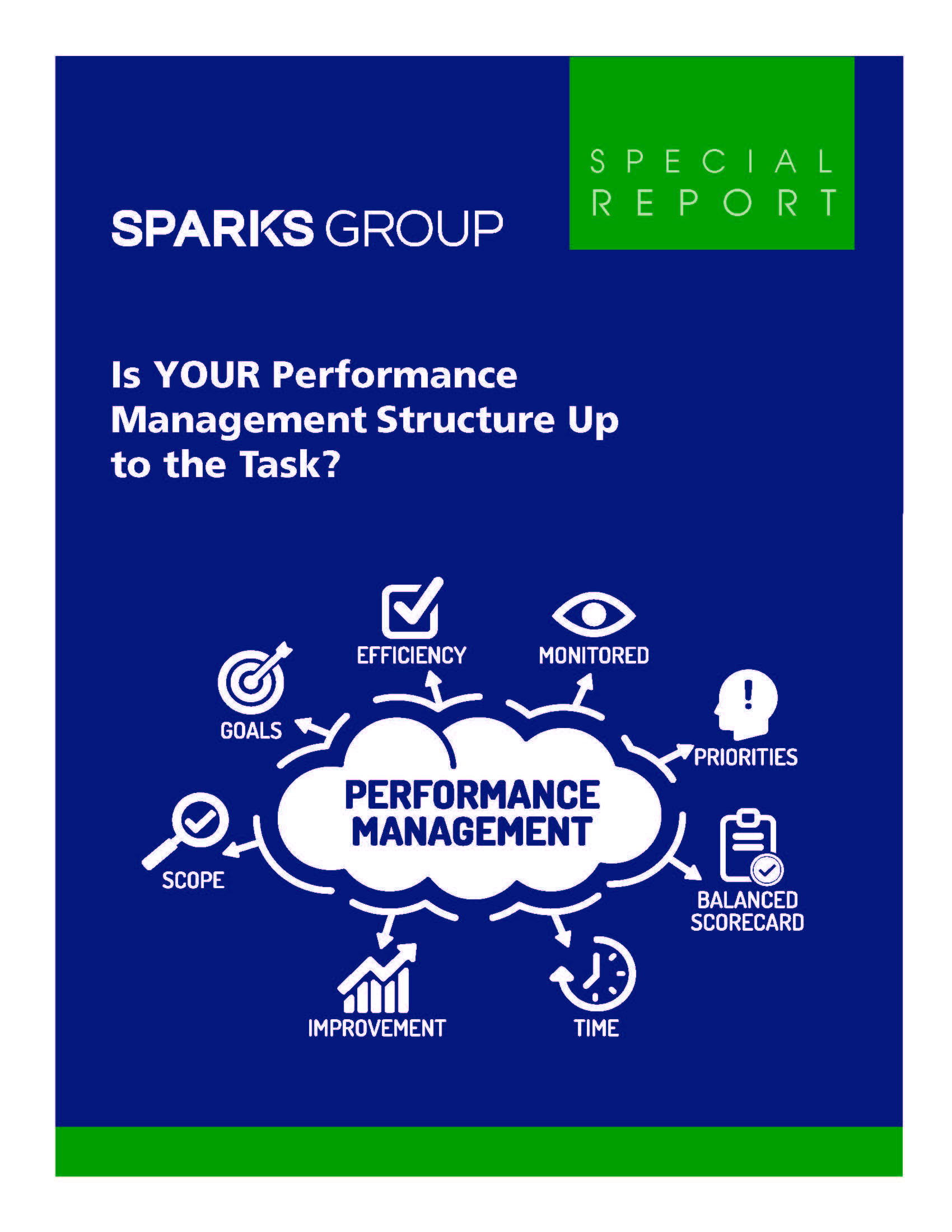 Organizations that have an effective Performance Management Program have a leg up on the competition for developing and retaining their most important asset-their people!
But what does an effective program look like? In this eBook you will learn how to develop and implement a Performance Management Program that successfully assesses an individual's motivations, growth, and work ethic, and ensures that they are placed, promoted, and paid commensurate with their abilities.