Connect With A Staffing And Recruiting Expert
A Free Consultation for Hiring Managers
Learn how Sparks Group's strategic approach to staffing and recruiting can help your organization!
If you are an employer looking for assistance with your staffing, recruiting and talent management needs, please complete the form and a representative will contact you.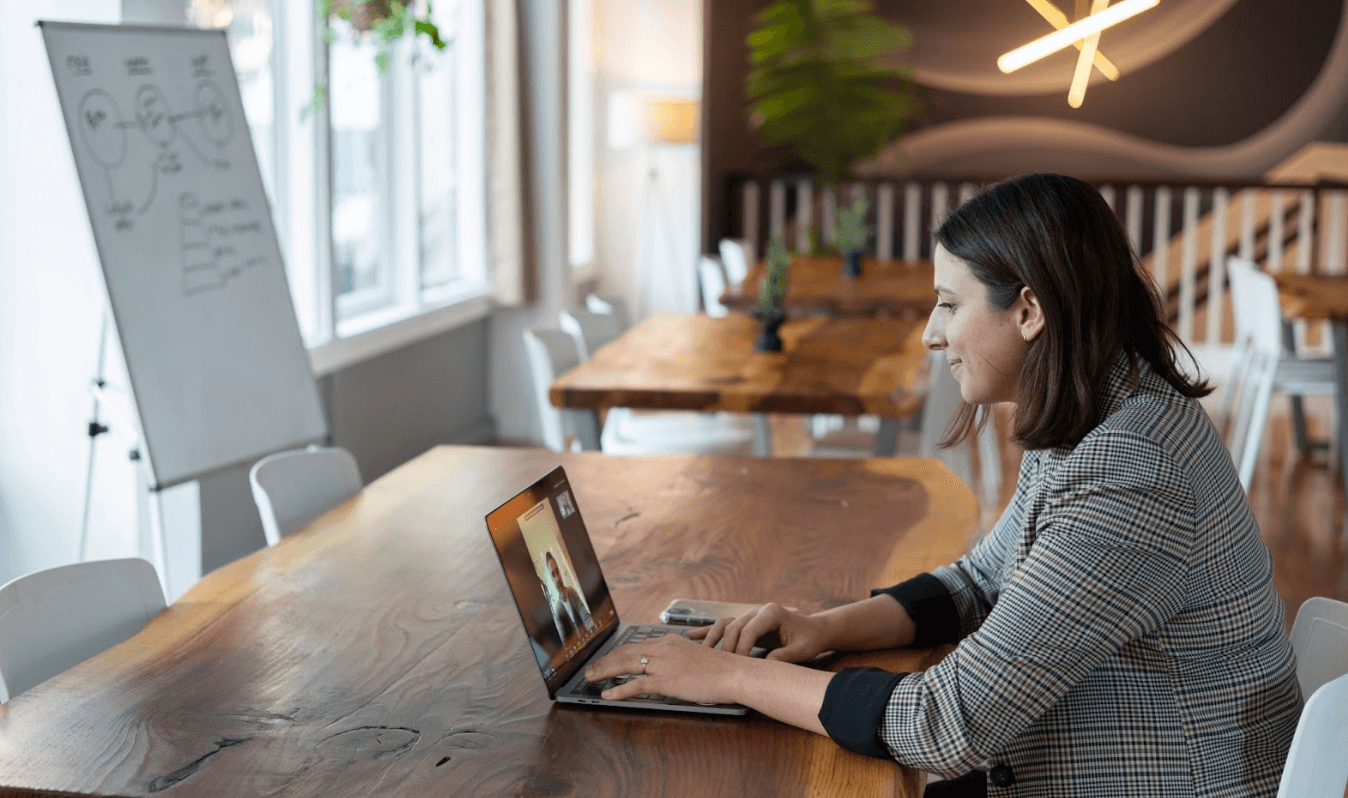 Please note: If you are seeking assistance with your job search and/or would like to learn more about a particular position, please do not submit your information via this form. Instead, please visit our online job board to learn about our current open opportunities. You may also contact a Sparks Group office to speak directly with a recruiter.