Staffing Experts Who Care About Your Business
Contact Our Staffing Agencies In Richmond, VA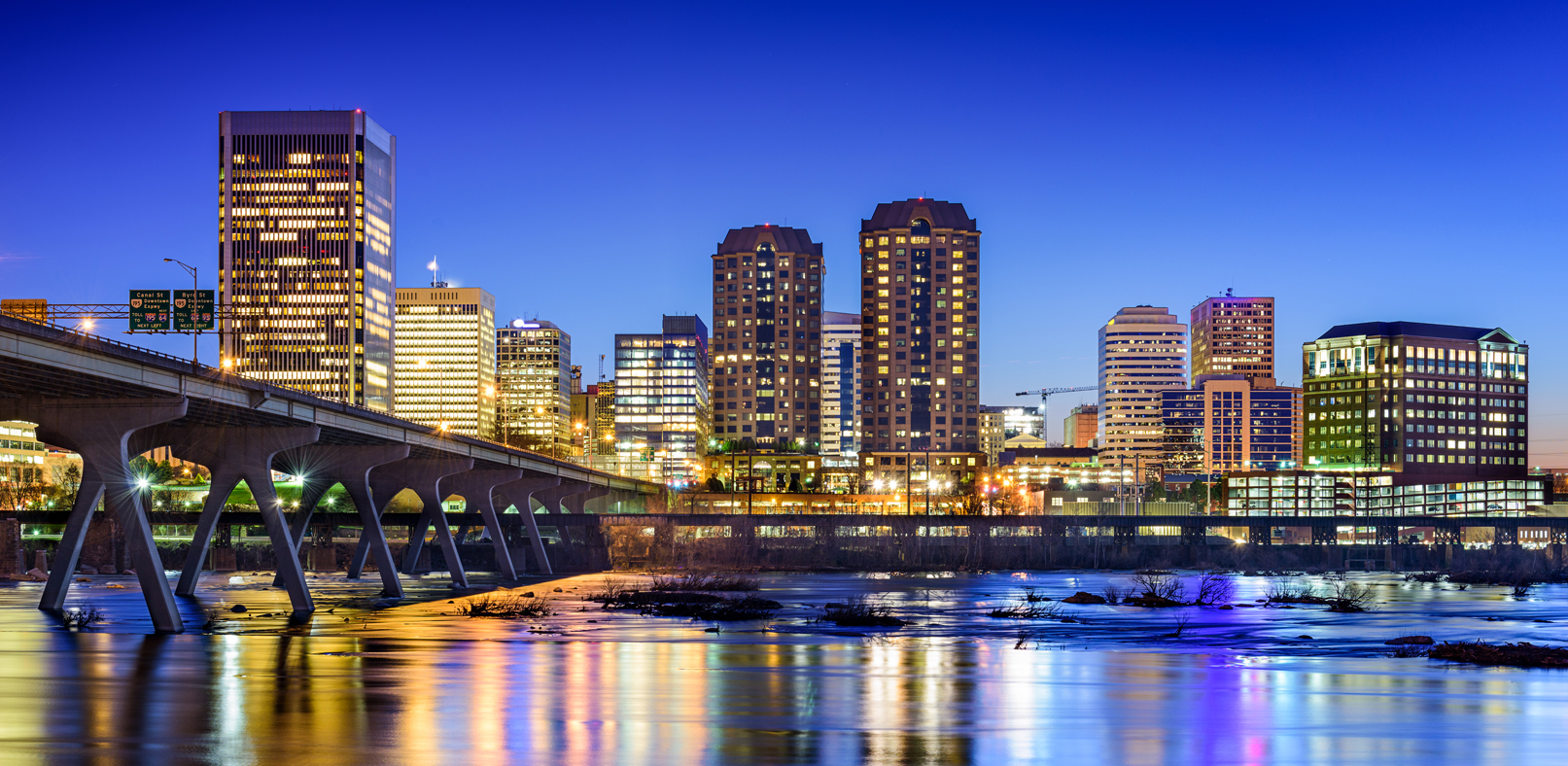 Phone: (804) 944-2454
Office Hours: Monday – Friday 8:00am – 5:00pm
Types of Positions We Staff: Accounting and Finance; Information Technology; Administrative, Office Support, and Clerical; Contracts Acquisitions and Procurement; Creative and Marketing; Customer Service, Call Center and Sales; Human Resources and Talent Acquisition;
---
Staffing Agencies in Richmond, VA
Sparks Group is one of the top staffing agencies in Richmond, VA specializing in all levels of staffing and recruiting services. Our staffing experts align job seekers throughout Richmond and the surrounding metropolitan area to outstanding companies for a variety of industry divisions.
Sparks Group has serviced companies and job seekers in the Richmond market for over 5 years and has developed long-term partnerships with many of the area's top employers. We specialize in staffing services for a broad range of temporary, contract-to-hire, and direct hire/permanent positions based on your business needs.
Related: How to Get the Most Out Of Your Staffing and Recruiting Services
Industries In Richmond, VA
As the state's capital, Richmond is a major government and financial center for the state of Virginia, home to many banking corporations, financial companies, government offices, and legal firms. Information technology is also an emerging industry in Richmond that has grown in high demand in recent years.
In order to efficiently operate and grow businesses in these competitive Richmond industries, Sparks Group's staffing and recruiting services help to manage the entire talent acquisition process; from candidate vetting to on-boarding.
---
Best Of Staffing
Sparks Group is a Best of Staffing Winner for Client, Talent, and Employee Satisfaction and has been honored as a Best Staffing Firm to Work For by Staffing Industry Analysts.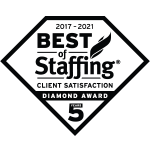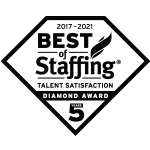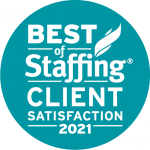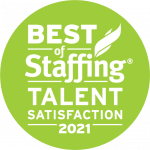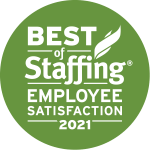 Ready to get started?